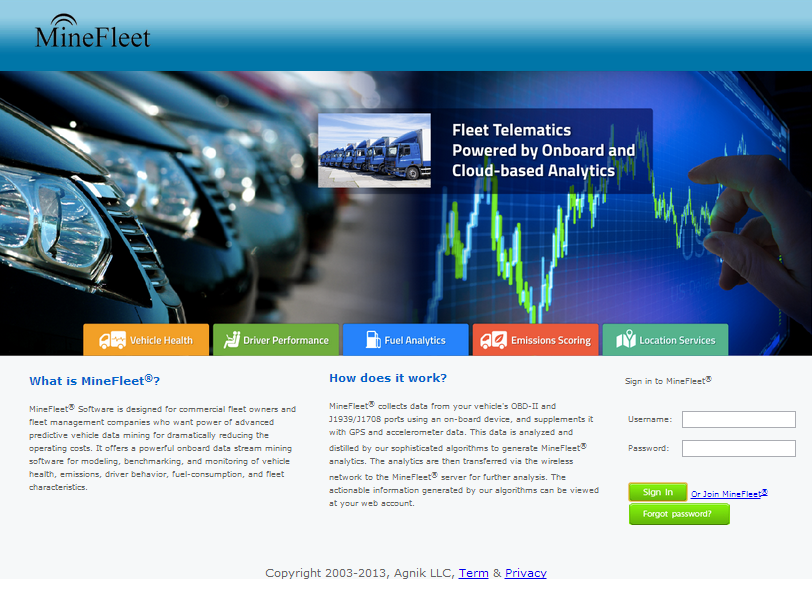 MineFleet®:
MineFleet® Software is designed for commercial fleet owners and fleet management companies who want the power of advanced predictive vehicle data mining for dramatically reducing the operating costs. It offers a powerful onboard data stream mining software for modeling, benchmarking, and monitoring of vehicle health, emissions, driver behavior, fuel-consumption, and fleet characteristics.
Read More
---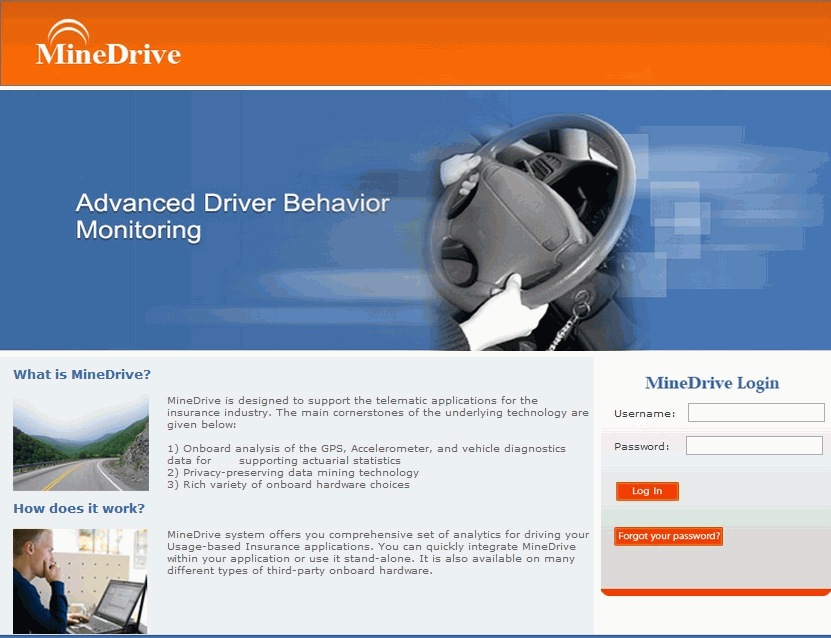 MineDrive™:
MineDrive™ is designed to support the telematic applications for the insurance industry. The main cornerstones of the underlying technology are given below:
1) Onboard analysis of the GPS, Accelerometer, and vehicle diagnostics data for supporting actuarial statistics.
2) Privacy-preserving data mining technology.
3) Rich variety of onboard hardware choices.
Read More
---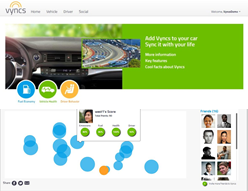 Vyncs™:
Vyncs™ is a comprehensive vehicle monitoring system, designed to collect and analyze vehicle data and transform it in to actionable information. Vyncs™ collects data from your vehicle's OBD-II port using an on-board dongle, and supplements it with GPS and accelerometer data. This data is analyzed and distilled by our sophisticated algorithms to generate Vyncs™ analytics. The analytics are then tranferred via your Bluetooth-enabled smartphone to the Vyncs™ server for further analysis. The actionable information generated by our algorithms can be viewed at www.vyncs.com.
Read More
---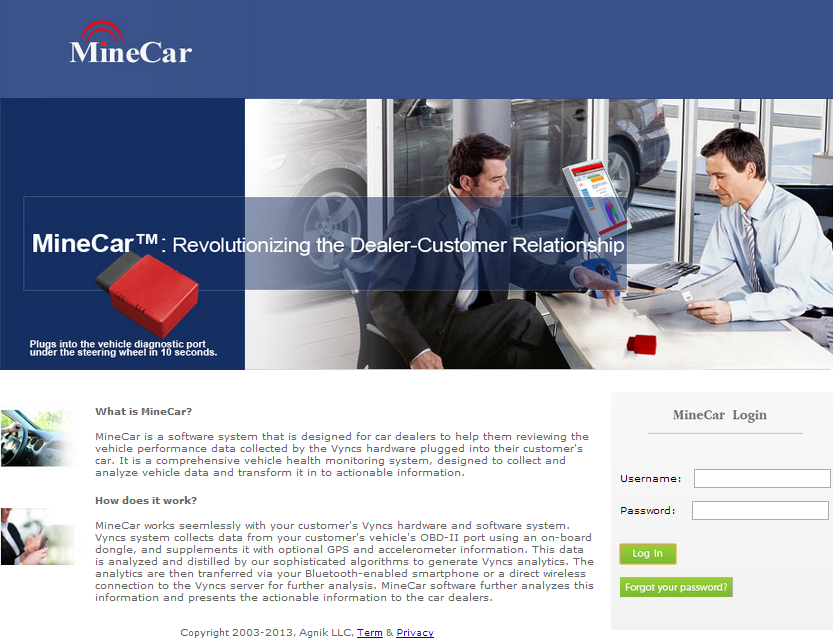 MineCar™:
MineCar™ is a unique product designed to support the next generation of customer relationship management systems powered by telematic technology for the car-repair service industry. MineCar™ gets the real-time vehicle performance analytics from the Agnik Onboard system in the vehicle and combines those with various non-telematic data such as historical information about the car, driver information about car owner's interests, repair information, and current market data about the car. By analyzing all of the data, MineCar™ offers a unique perspective to the repair service provider. MineCar™ allows the service provider to launch and manage large scale campaigns for attracting customers to their service centers and generate more repair orders.
Read More
---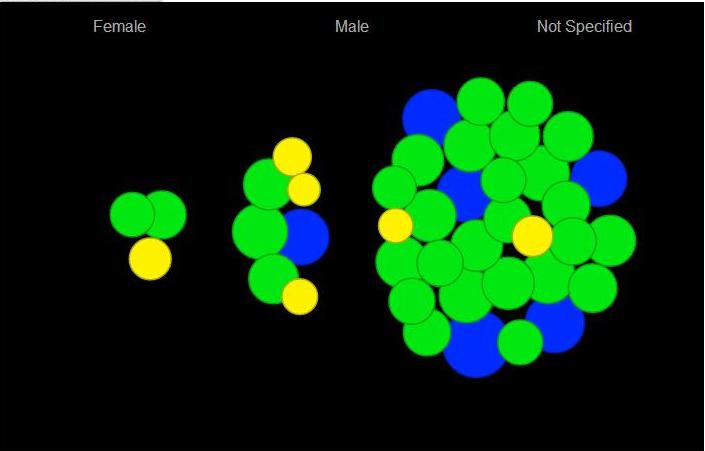 BITS™:
Have you been collecting lots of telematics data from vehicles? If you are bringing in a lot of vehicle/driver location and performance data, but are wondering what else you can do with the data then let Agnik help. Agnik's BITS™ system is designed to help you extract performance patterns from data, build predictive models from various types of telematics data, and correlate those with the business process using state of the art link analysis techniques. Use BITS™ and offer a wide range of new ROI.
Read More